| | | |
| --- | --- | --- |
| | CurryHouseReview | Home |
MelonFarmLinks: Socialising ♦ SlowPubCrawl ♦ RestaurantReviews ♦ PubGuide ♦ PubStagger
King Cobra [closed]
CHR ♦ Venues ♦ Reviewers ♦ TopCurryHouses ♦ RusholmeMap ♦ History ♦ Links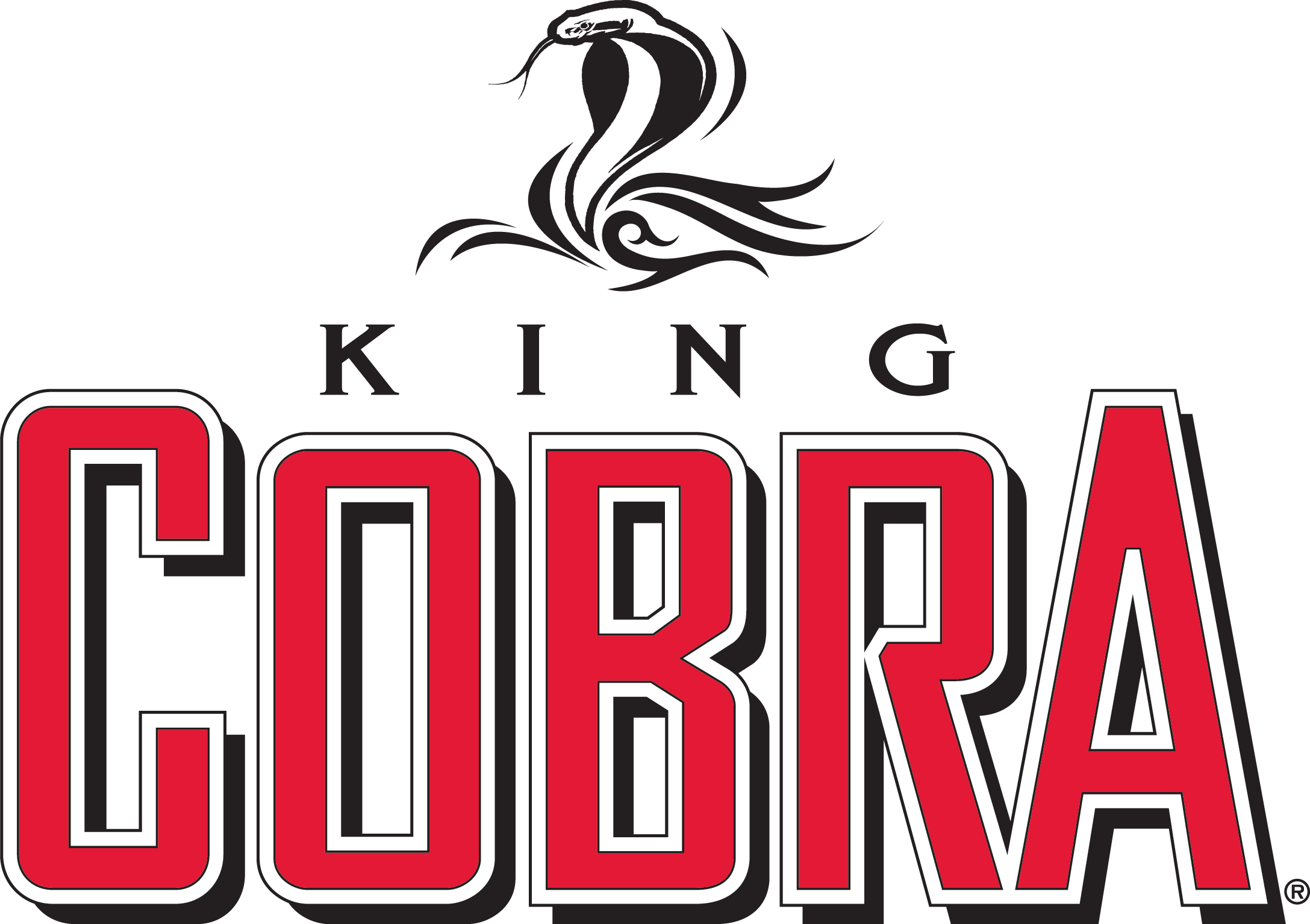 Address: Wilmslow Road, Rusholme
Phone number: We'll never know
Rating: 2.5/5
Visited by the Curry Night on: Thursday 22nd July 2004 (1)
Website: None.
General comments: A summer visit in 2004 prompted the thoughts below, but King Cobra has been shut a while now (maybe in 2007 or 2008?). So raise a glass in mourning. Oh perhaps not, given the reviews.
Thursday 22nd July 2004

"I was not impressed with the food. Very poor chicken balti medium. Service good though [that's something, eh]."

"My curry wasn't great - the doors were worse though! You may not have noticed, being of average height, but the lowness of the doors on the way to the gentlemen's convenience was highlighted to me in a rather painful way. One bleeding head and large lump later proved a timely reminder of the old saying 'mind your head'. In future, I will! Good to see the old work massive, though..."

"I thought it was good on the whole. Had this funny feeling I had been there before in a different light... I had a cheese tikka to start with, which was nice, and then a fish tikka main, which was also nice but a tad too spicy for me. The free drink was a nice touch but my red wine had floaters. [Ew.]"