| | | |
| --- | --- | --- |
| | CurryHouseReview | Home |
MelonFarmLinks: Socialising ♦ SlowPubCrawl ♦ RestaurantReviews ♦ PubGuide ♦ PubStagger
Sangam [closed?]
CHR ♦ Venues ♦ Reviewers ♦ TopCurryHouses ♦ RusholmeMap ♦ History ♦ Links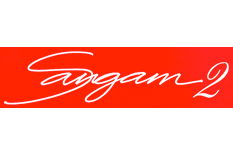 Address: 9-19 Wilmslow Road, Rusholme
Phone number: 257 3922
Rating: 3/5
Visited by the Curry Night on: Thursday 4th May 2006 (1)
Website: None
General comments: A visit in spring 2006 to the place that does the "curry with an egg in it" prompted the following thoughts and feelings (as well as a sustained bout of mint catching).
Thursday 4th May 2006

"

Good service - friendly, attentive, not too in your face. Starter - prawn puri - very good, nicely spicy, very tasty. Main - chicken bhuna - good quality meat but a bit bland. Naan - too dry."

"It was really nice but they forgot to bring me my pint. I think I had to ask for it 3 times (!). Shocking... [these things happen]"

"Very nice starter. Main course was probably a mistake in hindsight [this was the piaza, the self-proclaimed King of Hot Curries] 6 mints! [referring to Pogle's and spaceman's joint record, beating Rodge's measly 5.]"

"I thought it was nice... Fish tikka starter very nice - just a nice piece of fish in spices. Everyone's main looked decent. Service was not great - Charls waited about half an hour for a pint after reminding them plenty of times. And there was that annoying thing about the table [despite booking for 16, they only had a table for 12 available and so had to push up a round table at one end]. Overall, a decent Rusholme curry house."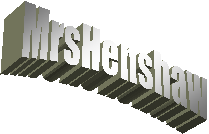 "Neither the best nor worst curry house I have been to. My mushroom pakora was a funny shade of luminous orange and the naan bread was a tad burnt, but other than that the food was pretty tasty. 6 out of 10."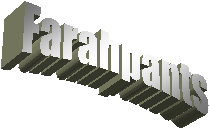 "Thought it was excellent. An excellent suggestion at least! Definitely one to visit again in the future! [No, this is not a member of staff at Sangam, but the person who suggested the restaurant in the first place. And who had the "curry with an egg in it"]