| | | |
| --- | --- | --- |
| | CurryHouseReview | Home |
MelonFarmLinks: Socialising ♦ SlowPubCrawl ♦ RestaurantReviews ♦ PubGuide ♦ PubStagger
Royal Naz [closed]
CHR ♦ Venues ♦ Reviewers ♦ TopCurryHouses ♦ RusholmeMap ♦ History ♦ Links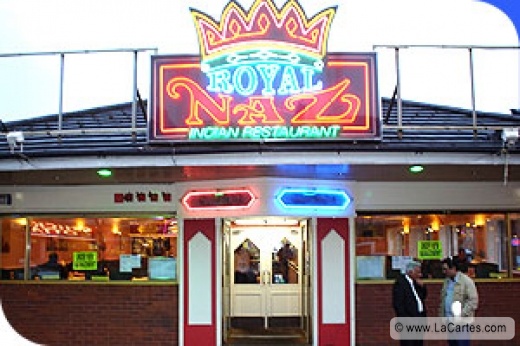 Address: 18 Wilmslow Road, Rusholme
Phone number: 256 1060
Rating: 2.5/5
Visited by the Curry Night on: Thursday 17th October 2002 (1)
Website: None
General comments: Spaceman's memory of Royal Naz is poor, so check out the comments from the cosmos for thoughts and feelings. Way back when there was also a credit card scam linked to Royal Naz, but there aren't any obvious sites reporting this any more (it was on the MEN website). It has now closed, being replaced by Shahi Masala.
Thursday 17th October 2002

"

Very friendly and really good service. Interesting sweet chilli dip thing with the poppadoms that I've not seen before. The batter on my chicken pakora was a bit heavier than some I've had but it was nice and spicy. Chicken bhuna was average - though they did give you a choice of medium or hot which I have never seen before (I doubt you can get an authentic hot bhuna but it was an interesting variation). I would definitely go back (though I would have a different main course)."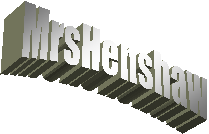 "Good point: The Naz's Wonderful blah blah blah Chicken Dhansak was delicious (and had the longest curry name in the world). Bad point: The women's toilets."

"My curry wasn't exceptional - I've had better. However, the staff are friendly, the manager entertains, and the selection of food is vast. A good establishment, but not the best. Stella on draft is always a plus point, though!"

"Nice - king prawns were wicked but my rogan josh was very spicy. The naan breads were tops, but the chutneys and other stuff with the poppadoms were poor. Some of the waiters were a bit rude! And one of them got curry on Julie's top."