| | | |
| --- | --- | --- |
| | CurryHouseReview | Home |
MelonFarmLinks: Socialising ♦ SlowPubCrawl ♦ RestaurantReviews ♦ PubGuide ♦ PubStagger
Lights Of India [closed]
CHR ♦ Venues ♦ Reviewers ♦ TopCurryHouses ♦ RusholmeMap ♦ History ♦ Links
Address: 39 South King Street, City Centre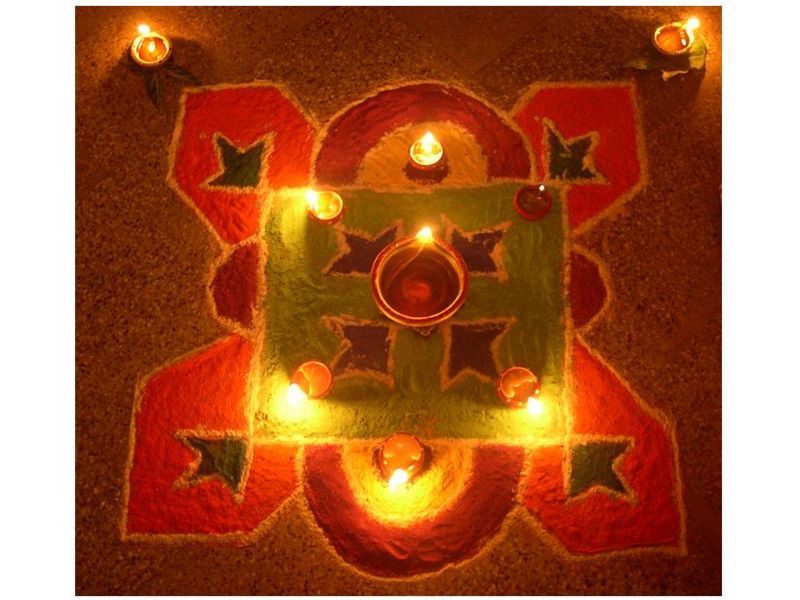 Phone number: 834 9155
Rating: 3.5/5
Visited by the Curry Night on: Thursday 12th July 2007 (1)
Website: None
General comments: Another new-ish curry house (opened July/August 2006), Lights Of India is hidden away on South King Street (it was formerly the 39 Steps), a back street between Deansgate and Cross Street, in between John Dalton Street and King Street. Having only racked up one visit so far, it's relatively easy days, but it does not seem entirely capable of reaching the heights of Shimla Pinks or Akbar's, despite being a worthwhile alternative to Rusholme. Some more information, including a sample menu, can be found here.
Thursday 12th July 2007

"Food was ok – nothing wrong with it, but failed to stand out. Tried to disguise this mediocrity with a layer of veg – booo. Freebies were copious and most welcome, even the pretend-y Baileys that tasted like ice-cream sauce. Fast service on the drinks a plus as well. Probably the Aston Villa of curry houses – safe, but no ambition, and some needless vegetables."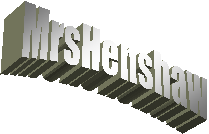 "I was pleasantly surprised. Crespie says that he judges a curry house on the quality of its naans – and on that basis the place was excellent! Mushroom pakora for starters was nice and crisp, without tasting dry. Main course was shaslik masalla – again, quality ingredients, not oily. Service was good – but I think we were pretty much the only customers. I thought it was a tad pricey (surroundings weren't as nice as Shimlas or Akbars, despite the flat screen TVs!). 4 out of 5."
[Take a deep breath..] So, you want to know what I thought of the curry night on Thursday, eh? Well, from a new mom's perspective, I was a bit disappointed with the lack of baby changing facilities in the women's washrooms. Crespie ended up having to change her on top of the toilet in the men's, as he refused to allow me to do it in the dining area (it was just a pee, not a poo, so I don't see what the problem was [spaceman has it on crespie's testimony that it was actually a poo which was ample by volume]). Anyway, disappointing to say the least. [Don't normally see many babies at curry houses – it's not the target market.] The décor in the dining room was rather bland, the seats were well used and mine still had flakes of left over naan from the previous guests. As an ex-restaurant manager I tend to notice the little things. We were in the basement, and it felt like it too. The service was fast, and friendly (for British standards I guess) and they didn't seem to make any big mistakes. I don't

understand why they can't (and this goes for all servers in all restaurants in all of Britain) just remember, or at least write down what everyone ordered, then they wouldn't have to play the nasty shouting game when passing out the food, I find that SOOOO annoying and rather rude, don't you think?
I mean, how hard can it be to just draw a little map of the table and jot down the orders as they are given, it's not that hard, I did it all the time when I was working in the industry, and it certainly makes for a more pleasant dining experience for everyone. [Something you could have perhaps suggested to the owner who was ever present, although in spaceman's view it adds to the fun with the ritual shouting of the curry order. And less of the digs of British behaviour, eh; that's just who we are]. The food; well, the portions were huge, that's about the only positive remark I can make. My starter was a fish dish and I think, if I can recall correctly, I described the smell as something rather similar to "old vagina". What I meant to say was "dirty vagina", as I really have never smelt an "old vagina". For anyone who has smelt "dirty vagina", you can just imagine my reaction when it was put in front of me. [No comment.] Needless to say, it was returned. The replacement was nice, and was prepared quickly. My main course was disappointing because on the menu it was described as a mild curry [what should be an oxymoron, but is not always the case], and it certainly was not. Don't get me wrong, I love hot curries, but my breast-feeding daughter, unfortunately, is not a big fan. So I had about 3 bites, and picked at the rather dry naan bread instead. The free shots of baileys at the end of the evening was a nice surprise, it was not enough of an incentive for me to want to come back, however. And that, spaceman, is my two cents [two dollars, more like]."
September 2006 - guest review

"Good food, Cobra on tap and Bollywood on the telly. The perfect tonic before a night in Paparazzi. A bit concerning that the place was empty (literally empty), but that didn't deter us from devouring enough food for the week. 7/10."